Olde Town Group is the leading contractor in the Midwest. Olde Town Group has head quarters in Moline, IL and serve customers in and around 200 miles of Quad Cities. Olde Town Group uses drones for inspecting historic buildings and structures. They deploy normal inspection teams for residential buildings. For delicate structures and large commercial buildings, Olde Town Group can use drones for roof inspection and monitoring.
---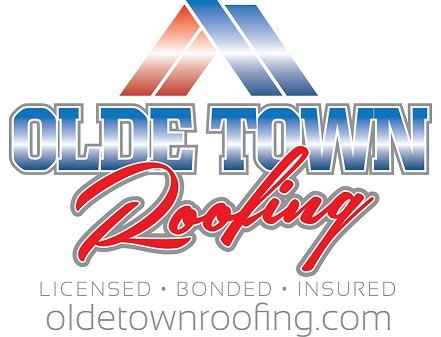 ---
Their roofing division, Olde Town Roofing, is a certified contractor from CertainTeed, IKO, and IB Roof Systems. Olde Town Group is a family owned business who have years of expertise in roofing, siding, windows, renovation, and restoration projects. Olde Town Group offers quality products such as the CertainTeed products, Tyvek house wrap, IB Roof Systems, IKO shingles, James Hardie siding, and Andersen windows. Olde Town Group is a certified IKO Shield Pro Plus contractor from IKO. Olde Town Group takes up commercial roofing and industrial flat roofs. They are experts in installing roofs for apartments, churches, condos, government buildings, and so on.
---
---
Olde Town Group works with all insurance companies. They partner with financial institutions to offer better rates for customers. They can work with high risk borrowers and offer zero down and zero interest options based on the credit approval. Olde Town Group is preferred by customers for their professional service and clean up efforts. They offer additional warranties and guarantee on top of manufacturer warranty. Call Olde Town Group at 5637239940 or 3097385550 or 3095171676 for more information.